Food & Drinks
A GASTRONOMIC EXPERIENCE
Live the best gastronomic experience during your holiday with the AR Hotels Group. Enjoy the best restaurants in our establishments in Almeria, Madrid and Segovia. Find out more below.
Food & Drinks at Hotel AR Almerimar 4*
At Hotel AR Almerimar we give special attention to our cuisine since we know that good food is key to the success of any holiday. We have different spaces where you can enjoy your meal so you may choose the one that best suits each time of the day.
Food & Drinks at Hotel AR Golf Almerimar 5*
Hotel AR Golf Almerimar has different spaces where you can enjoy elaborate and varied culinary offerings. The fruits and vegetables cultivated in the fertile lands of the Almeria countryside, together with the seafood and the selection of the best meat products, will satisfy the most demanding foodies.

The Main Buffet restaurant establishes a harmonious relationship with the environment, offering dishes that combine elements of Spanish, and local cuisine. Mediterranean cuisine with a hint of fusion where meat and fish are prepared before your eyes in a "show cooking". Lunches are also served in the Casa Club restaurant, located in the Golf Clubhouse.

During the day, the pool is the social hub of the hotel while the Lobby Bar Terrace serves cocktails and American-style snacks both day and night.

At IKARI Sushi Bar, designed for lovers of Japanese food, couples and groups can taste the best of Japanese cuisine. This sushi bar has a sushi counter that allows diners to watch the chef prepare the dishes.
Food & Drinks at at Hotel AR Parquesur 4*
Our restaurant La Parrilla de Leganés is one of the most prestigious in the south of Madrid and stands out thanks to its cosy atmosphere and good cuisine.

Specialising in rice, fish and grilled meat, it is a popular choice to celebrate company lunch or dinners, family or social events.
Food & Drinks at Hotel AR Los Arcos 4*
In "La Cocina de Segovia" Restaurant of Hotel AR Los Arcos 4*, we have one of the best roasted meals in the province and you can taste the Castilian specialties with our special touch.

Our specialties are suckling pig (certification mark) and roast lamb. It has been recommended by the best Gatronomic Guides (Gourmetour, Michelin ...) and awarded with the 1st Professional Jury Prize, 9th Street Tapas Contest 2012 and Gold Award for Tourism by the Board of Castilla y León.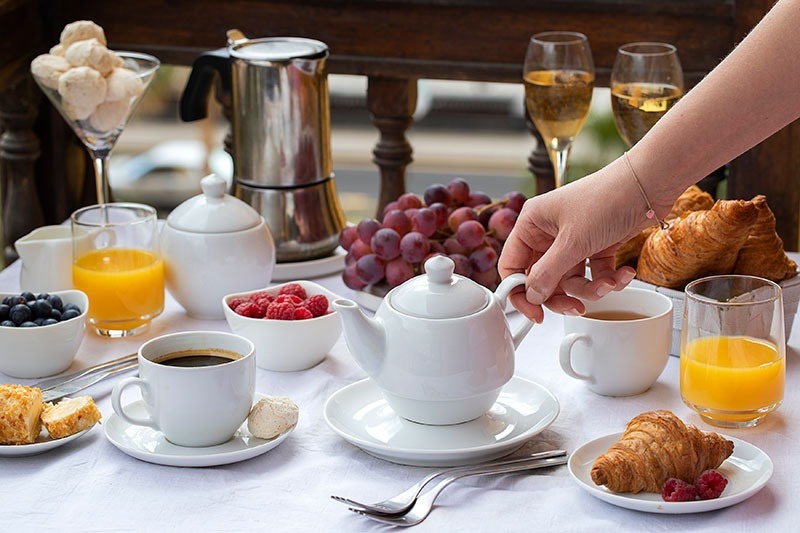 Gastronomy at Hotel AR Isabel de Farnesio 4 *
The Isabel de Farnesio Bar-Restaurant offers a generous buffet breakfast and a menu of appetizers and snacks and a selection of local cuisine dishes.
See more
You set the date, we will take care of the rest
No matter what type of event: weddings, business, meetings, or training courses.
We have just the right venue for you.
More information
Sports, shopping, and tourism. The complete package!
Everything in your stay to make your trip truly special.
In AR Group, our hotels offer experiences.
More information
Playing golf made easy
Play your favorite sport at the Almerimar Golf Course, the doyen in the whole province of Almería.
Space, beauty and excitement.
More information
Latest blog entries
Como es habitual en España muchas de nuestras fiestas tienen una relación directa con la Iglesia Católica, por ejemplo, la Semana Santa. Previo a esta celebración, tiene lugar el Día del Padre que coincide con el día de San José y se celebra cada año...